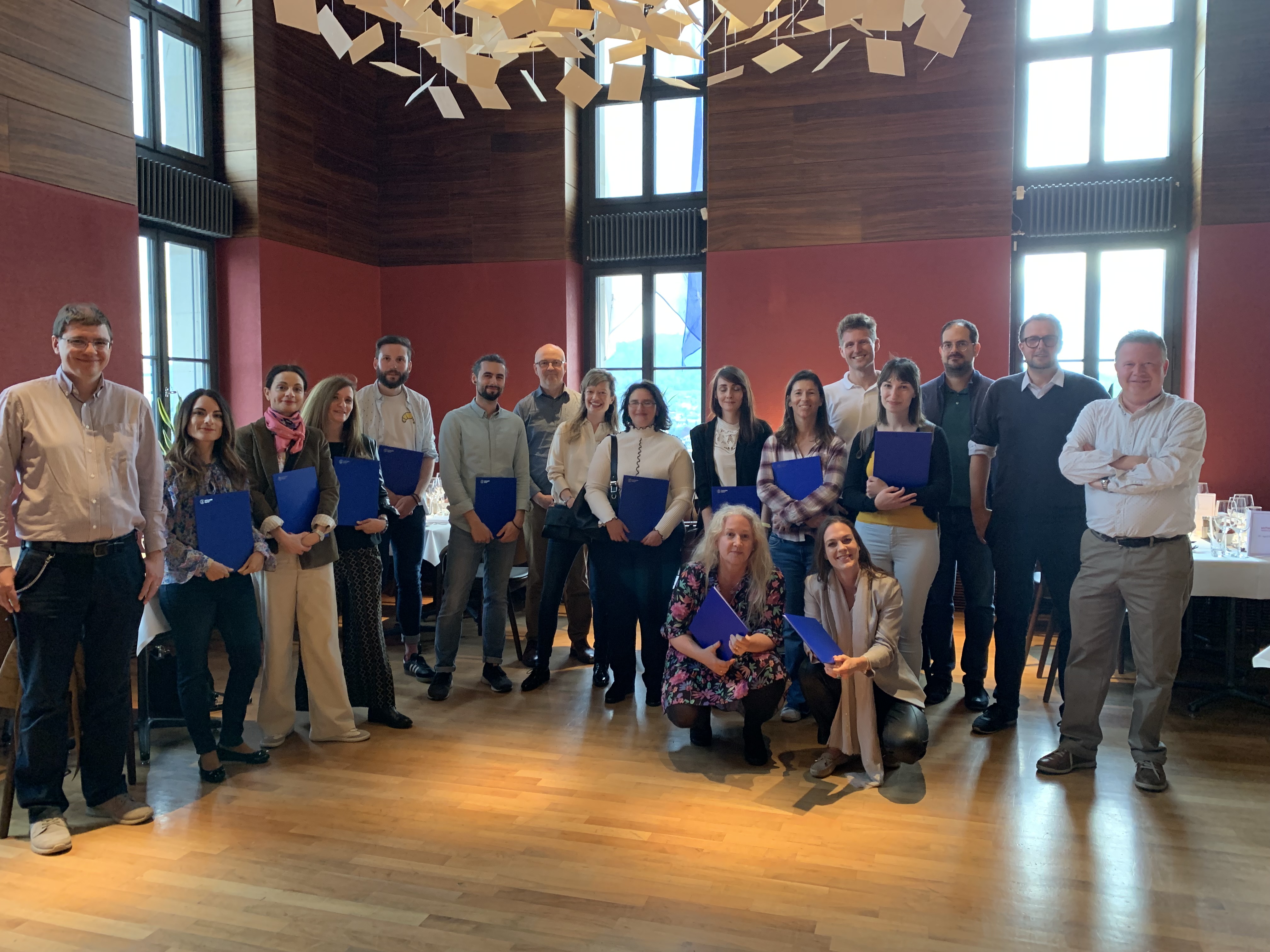 CAS in Translation Technology and AI
Target audience
Professional translators seeking to gain an edge in their practise with basic programming skills and knowledge about the workings of current translation technologies.
Course Duration, Topics, and Lecturers
Goals
Participants become familiar with modern translation tools and neural machine translation in particular through illustrative examples and practical exercises. An introduction to the programming language Python enables the writing of small programs and strengthens understanding of the algorithmic processing of language. Through background reading and course projects, participants develop the skills to use current methods in their professional environments.
Methodology
Lectures, practical exercises with CAT tools and machine translation systems, programming exercises, group discussions, final paper on a self-selected project (supervised by a CAS instructor).